Current legal situation: Is playing in online casinos even allowed?
German gamblers have always faced a legal gray area when it comes to online gambling. But I can reassure you: online casinos are legal in Germany and therefore playing is allowed! You are not violating any law, nor are you liable to prosecution!
Last but not least, the new gambling contract provides clarity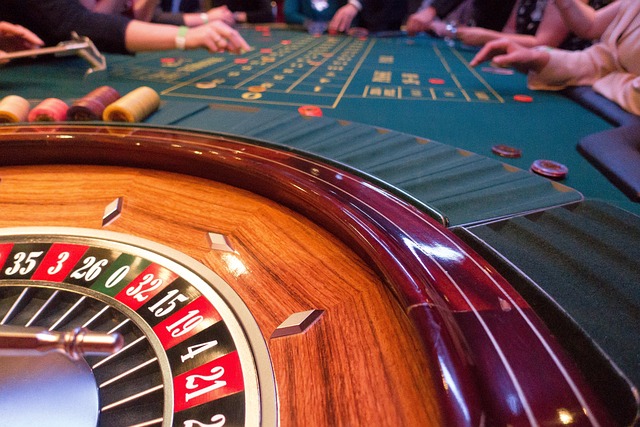 This will come into force in Germany in July 2021. But the harbingers are already taking effect, as the federal states were able to agree on an interim solution for regulating Internet casinos after a long back and forth. If online casinos want to continue offering their services in this country, around 30 new, strict rules must be observed. These also have an impact on the players and their gaming habits. Here are the most important features:
For players in Germany, a maximum deposit and loss limit of 1,000 euros per month applies to all providers.
The maximum bet per game is 1 euro.
Table games such as roulette or blackjack are (for the time being) no longer permitted. The popular live casinos have also been shut down.
Slots and Poker are still available but new terms apply. For example, only one slot machine can be played at a time (no more multislotting) and a game round must last at least 5 seconds. In addition, there is no longer an autoplay function that allows playing many game rounds without interruption. In poker, on the other hand, you can only play against real opponents and at most four tables at the same time. A random number generator decides on the allocation of tables.
The play money mode can only be used by registered and verified players.
The online casino must be connected to a new nationwide player blocking file that contains all of the player's data.
Extended player protection and responsible gaming are the focus of the new regulations (e.g. automated early detection system for gambling addiction, the option of a 24-hour ban).
Players are regularly informed about how much money has been lost / won.
This is how beginners find the right online casino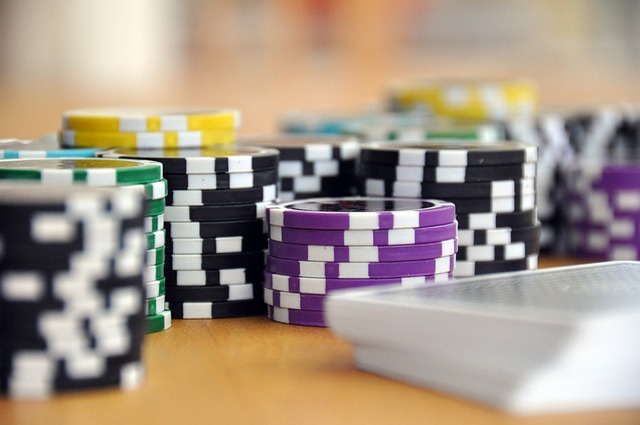 Before you can even start with the gambling fun, you must of course first decide on an online casino and register. Not an easy task, as there are hundreds of casinos to choose from and new online casinos regularly see the light of day.
Take your time to make the decision. Do not rush anything and certainly do not register with the first provider that comes along! These are well-intentioned online casino tips for beginners that you should consider. But you can be very relaxed. Because it is up to you to register with several online casinos. This is something to consider if you've shortlisted multiple portals.
It is important that the first impression of the casino is positive! Is the website clear and user-friendly? Does the presentation and design appeal to me? Do you find your way around quickly? If you are impressed by the online presence and feel comfortable right away, then you should consider a few crucial criteria when choosing the right online casino:
What gambling license do you have?
How about security?
What payment methods are available?
What about customer service and support?
Is help offered to prevent gambling addiction?
Attention: If you want to save yourself the work, you will find a lot of reliable recommendations in our list of the best online casinos or reputable online casinos!