Sports Betting: Betting Tips & Betting Pitfalls
Sports betting promises special thrills and high profits. But there are a few stumbling blocks for the inexperienced. We give you an overview of the betting models and useful tips on how to get more out of sports betting.
Sports betting models in comparison
There are many models for sports betting. Regardless of the type of sport, they can always be classified into three main categories: single bets, combination bets and system bets. Every other type of bet such as result bets or live bets can in turn be classified into one of these three models. Before you bet, you should definitely know the advantages and disadvantages of each betting model and adapt your strategy accordingly.
Single bets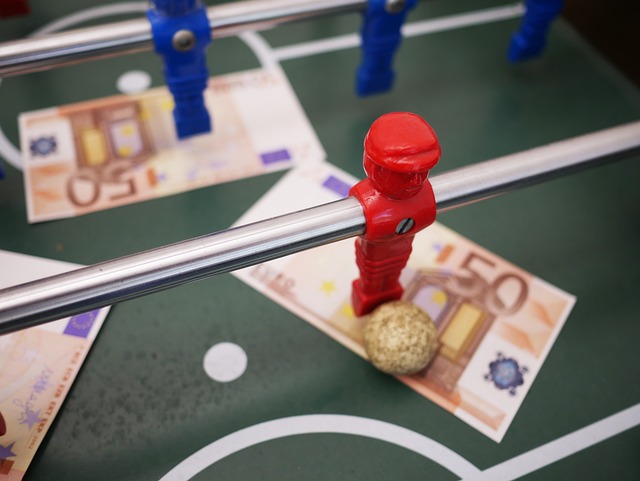 The single bet is both the simplest and the most common form of betting among beginners. Here you give a single tip. The tip can relate to the outcome of an individual game (win, loss or draw), the exact final result or other aspects of a game. Of all the betting models, the single bet is associated with the lowest risk for the bettor, as you are only betting on a single game.
You can place a single bet either as a so-called 2-way or 3-way bet. For example, you place a 3-way bet when you predict the outcome of a game, i.e. win, draw or lose. With a 2-way bet, there are only two possible ways to win your bet. For example, if there is no draw, for example in cup games or in a tennis match. You can also place a result bet as a single bet. However, you must then correctly predict the exact end result of a game in order to win the bet.
The win rate is significantly lower compared to other betting models. However, if you bet on an outsider, you can still achieve a high profit. Inexperienced tipsters in particular should only use single bets.
Accumulator bets
The combination bet offers much higher chances of winning, but it is also much more difficult to meet the winning conditions. With a combination bet, you place several bets at the same time and summarize them in one betting slip. Whether it's a 2-way or 3-way bet – you can place any bet that you can also place as a single bet. However, you only get the profit from the combination bet if you have won all bets without exception. If you lose even one out of three bets, your entire stake is lost.
On the one hand, you have high chances of winning even with a small stake. On the other hand, the more bets you combine, the riskier the combination bet becomes. With this betting model, many tipsters have to leave their comfort zone. It is therefore more something for betting professionals.
System bets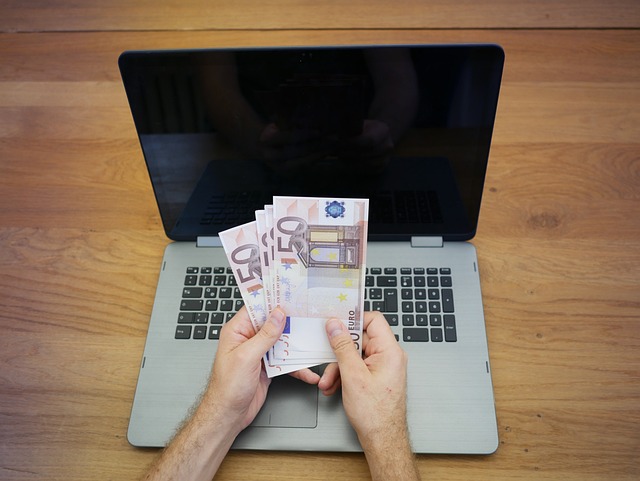 The system bet tries to compensate for the major disadvantage of combination bets. Because with the combination bet you are not allowed to lose a bet. Otherwise you will lose your entire stake, regardless of how many bets you have won. The system bet is a bit more complicated, but you don't have to be right with every bet without exception. With this type of bet, you always bet on at least three sporting events. Betting providers often even accept up to eight or nine tips. They then automatically calculate all possible combinations of your bets, whereby you have to be correct with at least two tips. The betting provider gives you all possible combinations in so-called betting series. For example, with three bets made, there are three combinations in which you win two out of three bets. So you have three betting lines.
With six bets placed, there are already 15 different combinations of two. In addition, you can of course also be right with more tips. For five out of six winning bets, however, there are only six possible combinations, i.e. only six betting series. The fewer betting series there are with the same number of tips, the higher the odds. So it becomes less likely that you will win. With the system bet, you must always wager the same amount for each betting series. For example, if you want to bet ten euros on 15 combinations of two, you have to bet a total of 150 euros.