Betting with high odds – Our tips
High chances of winning a bet promise one thing: security! However, the quota often suffers from the high probability of success and your profit is quite small. So that you can make a decent profit despite the high chance of winning, I'll tell you a few tricks to improve your odds.
Tip 1 – Increase your chances of winning with statistics and analysis!
Comparing statistics and form tables doesn't sound particularly exciting at first, but it can give you the right clue for your tip. With football bets, for example, you can compare how dangerous both teams are and which team has had the edge in the past.
With so-called form tables you can compare which team has performed better or worse in the last few games. Usually the last three or five games are considered. Many bookmakers now even have their own statistics area in which data on all the different teams and athletes are stored.
So you save yourself the search on other websites and databases. However, it should be noted that betting statistics do not predict the correct outcome. The information can only give you a direction as to which team is currently stronger. You can use it to check your tip and place a safer bet.
Tip 2 – Increase your chances of winning with system bets!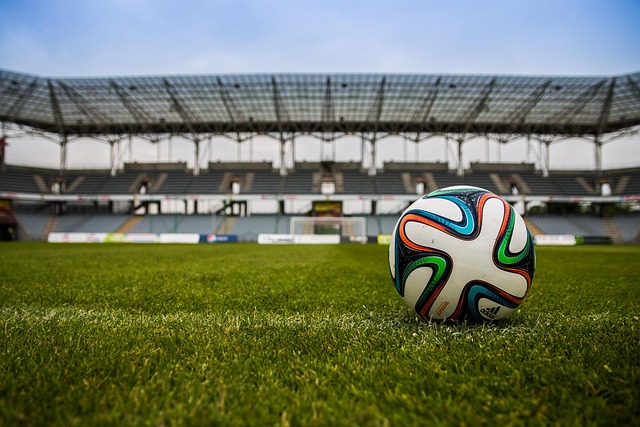 A good way to improve your odds are combination and system bets. Since bets with high odds of winning usually have very low odds, the systems are ideal for combining the odds of different bets and thereby achieving a higher profit.
With combination bets you bet on several events. The odds of the individual events are multiplied and result in the total odds for the combination bet. So if you bet on bets with odds of 1.3, 1.8 and 1.5, the total odds for the combination bet are 3.51.
However, if you only lose one bet slip of the combination bet, the entire combination bet is forfeited. The system bet, on the other hand, is more tolerant of incorrect tips. This works in a similar way to the combination bet, but the system bet consists of individual bet series that combine the probabilities of the individual bets.
This allows you to still make a profit with the system bet, despite a wrong single bet. Both combination bets and system bets are therefore particularly useful when individual bets are almost not worthwhile due to low odds.
Tip 3 – Small animals also make crap!
Games with a high probability of winning are well suited to build a relatively safe betting system. You should really only use bets with odds between 1.05 and 1.3. Suppose a lottery ticket has the following probabilities:
Victory: 83%
Draw: 6%
Defeat: 11%
A bet on victory would result in odds of 1.21. With a bet of 10 euros, you could win 2 euros with this bet. You don't invest the 2 euros, but build up a bank from your profits. For the next bet you look for a betting slip with similar odds and bet 10 euros again.
In this way you continuously build up a bank from which you can take your new bet should you lose a bet. In a modified version of this betting system, you can use your winnings directly with your stake in a new bet. However, this is much more risky, since you lose your entire profit if you lose a bet.
Tip 4 – Try analysis and forecasting tools!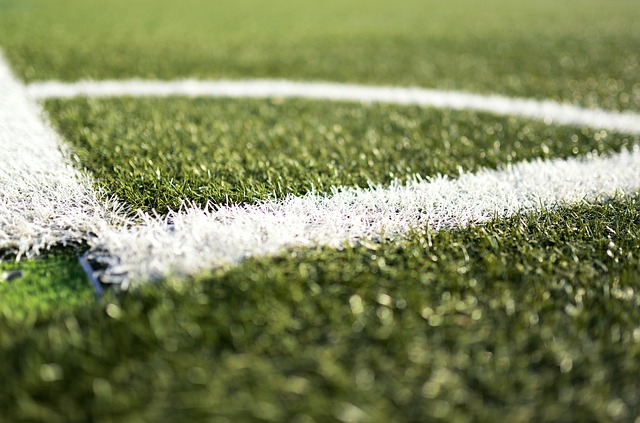 It is often difficult, especially for newcomers, to assess the exact chances of a team or an athlete to win. So that you can calculate the chances of winning better, certain bookmakers and external providers offer analysis tools that calculate more precise odds of winning than some bookmakers with just a few details.
However, caution should be exercised with these analysis tools. The providers often do not communicate transparently which factors are used to calculate the chances of winning and how the calculator is composed. You should be particularly careful with unknown bookmakers who have such a tool.
Dubious sportsbooks could use fake analytics tools to further mislead bettors. You should therefore never only trust individual analysis tools, but compare the results of different websites and computers.
Tip 5 – Tap on the favorite!
Winning bets with a high probability of winning are also called favorite bets. The highest odds for successful favorite bets are in tennis. One of the reasons for this is that a tennis match absolutely needs a winner.
In team sports like soccer, draws are also possible. In tennis, however, this is not possible and before each game there is usually a favorite in tennis bets, which is measured by the performance of the past games of the athletes.
Compared to other sports, the favorite in a tennis game wins much more often. You can take advantage of this phenomenon by tapping on favorite tennis games. The odds for the favorite are between 1.3 and 1.6, which is relatively high for a fairly certain winner.